The Chicago Wolves aim to maintain their sterling defensive play as coach John Anderson and company go for the sweep of their new Midwest Division rivals Lake Erie tonight at 7 p.m.
Saturday, Oct. 18, 7 p.m.
Allstate Arena
Team Record:
1-2-0-0
Last Game:
0-4 L vs. Chicago (Oct. 17)
Season Series
: 0-1-0-0
Last Meeting:
0-4 Road Loss (Oct. 17)
Team Record:
2-0-1-0
Last Game:
4-0 W vs. Lake Erie (Oct. 17)
Season Series
: 1-0-0-0
Last Meeting:
4-0 Home Win (Oct. 17)
---
Storylines
The Chicago Wolves allowed just 3 goals in their first three games, which ties the 1997-98 team for the stingiest three-game start in franchise history. Chicago has permitted just 49 shots in the first three games, which sets a team record for fewest shots in a three-game stretch.
Friday's 18 shots allowed, when coupled with the 15 and 16 shots allowed versus Charlotte in last week's opening two games, means Chicago has allowed fewer than 20 shots in three consecutive games for the second time in franchise annals. The 1996-97 team also accomplished the feat on Jan. 31, 1997 (16 shots at Milwaukee), Feb. 1 (19 shots at Kansas City) and Feb. 2 (18 shots vs. Detroit).
Friday's game marked the first time the Wolves and Monsters have met as members of the American Hockey League's Midwest Divison. Lake Erie made the move in the offseason while Iowa jumped to the West Division.

Matt Climie registered his eighth shutout in a Wolves uniform, tying former Chicago netminder Kari Lehtonen for second-most shutouts all-time.
---
By The Numbers
54 – The positive differential between the number of shots the Wolves have attempted this season (103) and the number they've allowed (49). The only previous Wolves team in the same area code was the 2000-01 group that owned a +44 differential through three games. Last year's team stood at minus-37 through three games.
2 – Number of players who scored their first goal for the Wolves on Friday night as left wing Yannick Veilleux and forward Rob Bordson each earned their first tally in a Chicago uniform. Petteri Lindbohm, Jeremy Welsh and Colin Fraser did the same thing during the opening weekend.
18 – The number of shutouts by Matt Climie during his professional career. The 31-year-old, who turned pro after his 2007-08 season at Bemidji State, has notched 14 shutouts in the AHL (8 with the Wolves) and 4 in the ECHL in 256 pro appearances.
---
Follow The Action
Tonight's game begins at 7 p.m. and can be seen on The U-Too (WCIU-DT 26.2). U-Too also can be found on XFinity's Chs. 230 (HD) and 360 (SD), RCN's Ch. 35 and WOW's Ch. 170. The game can also be streamed on www.ahllive.com.
Those away from a TV or computer can follow @Chicago_Wolves or @ChiWolvesLive on Twitter for live in-game play-by-play.
---
Player Spotlight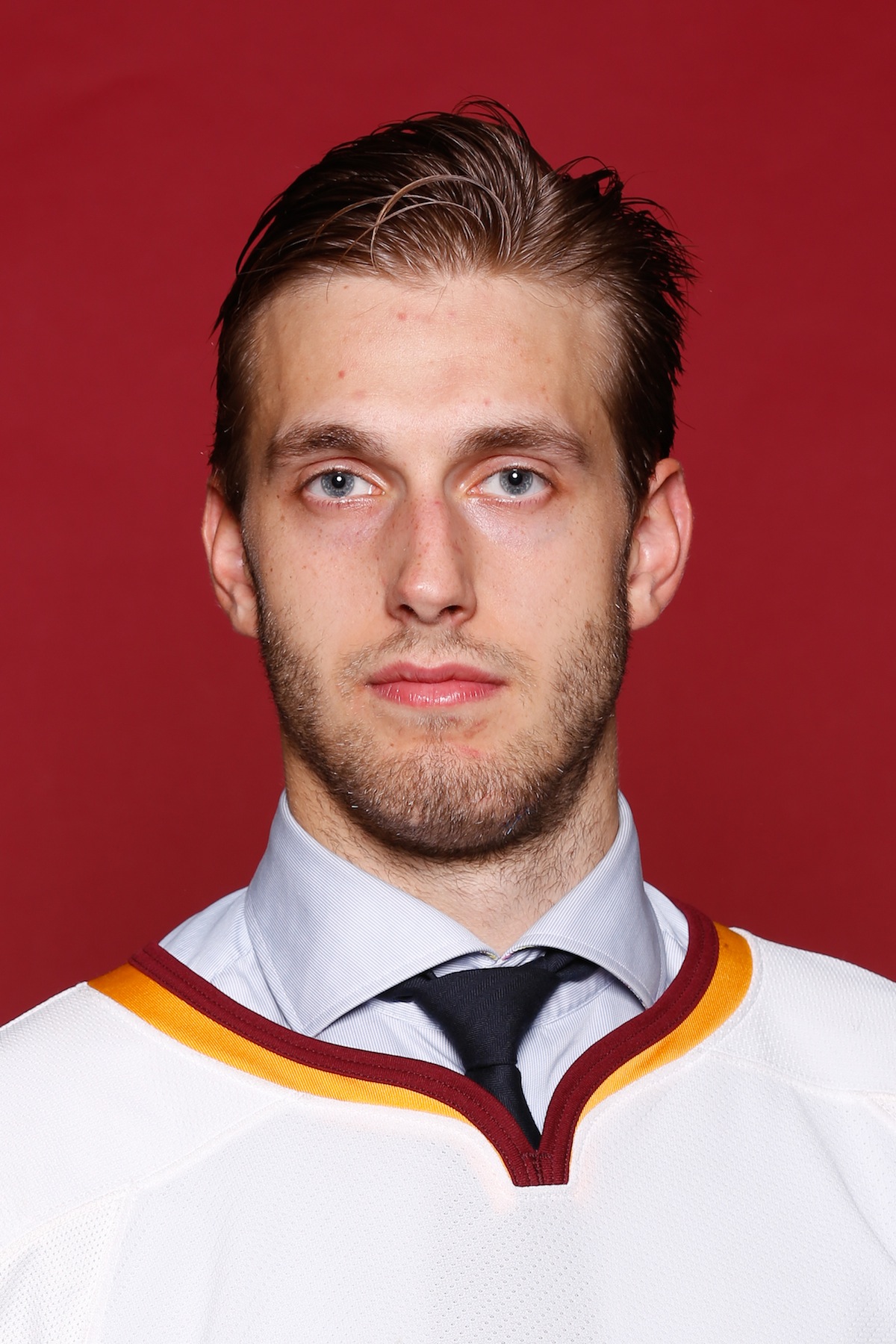 #4 Petteri Lindbohm
Defenseman
As a late addition to the Wolves in the final days of NHL training camp, Lindbohm has been a key piece to this year's 2-0-1 start. The 21-year-old blue-liner has already tallied two points in his first three games in North America, recording his first goal on Oct. 12 against Charlotte and first assist in last night's 4-0 shutout over Lake Erie. Not to mention, Lindbohm leads the team in shots on goal (13) and has been one of the reasons Chicago has given up just three goals this season, which is tied for the fewest in Wolves' history through their first three games.
His +3 plus-minus rating is tied for the lead on the team and is producing not only in the defensive zone, but clearly in putting the puck on net. The Wolves' 103 shots on goal through three games is a big reason for them sitting at 2-0-1 and Lindbohm is contributing to that success in the offensive zone.
If Lindbohm can continue to produce at this pace on both ends of the ice, opposing teams will not only struggle to put the puck in the net but also keep him from finding it.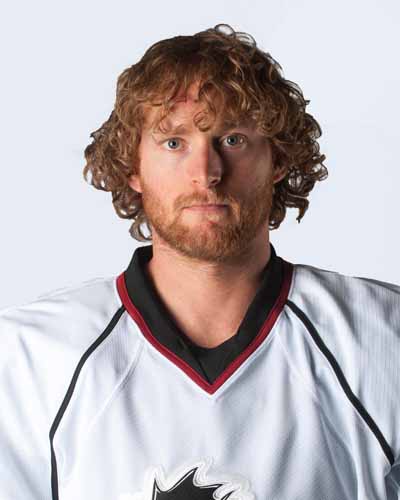 #3 Karl Stollery
Defenseman
Despite spending the 2013-14 season moving up and down between Lake Erie and their NHL-affiliate Colorado, Stollery finished second among defensemen in points (30) and led the blue-liners in assists (23). This season, Stollery is at it again, currently leading the Monsters in goals (2). After his season-opening two-goal performance, Stollery has yet to crack the scoresheet.
The Monsters struggled putting quality shots on net in game one and will be something Stollery looks to contribute to in game two tonight after only firing one shot on goal on Saturday night.
Last night's shutout came after the Monsters had averaged three goals per game through their first two tilts this season. In order for the Monsters to avoid the sweep, look for Stollery to put pucks on net and contribute to his team's success like he did in Lake Erie's only win on the season.