Two of the Western Conference's hottest teams — both on current winning streaks — face off tonight in Utica at 7 p.m.
Wednesday, Nov. 12, 6 p.m.
Utica Memorial Auditorium
Team Record:
 10-1-2-0
Last Game:
 3-2 W vs. Rochester (Nov. 8)
Season Series
: 0-0-0-0
Last Meeting:
 2-4 Road Loss (Feb. 4)
Team Record:
 8-2-2-0
Last Game:
 5-1 W vs. Iowa (Nov. 9)
Season Series
: 0-0-0-0
Last Meeting:
 4-2 Home Win (Feb. 4)
---
Storylines
After starting their nine-game circus road trip with a loss in Milwaukee on Nov. 2, the Wolves have strung together a season-high three straight wins with victories in Grand Rapids and Iowa (2) last week, including the franchise's 400th regular-season road win Sunday at Iowa; the last time Chicago recorded four wins in a row was the final stretch of the 2013-14 regular season, when the team claimed the final eight points to pass Grand Rapids for the Midwest Division title on the last day.

Tonight's contest marks the Wolves' first game against a North Division opponent this season, though teams in the Midwest Division have gone 2-4-0-2 against North Division foes so far in 2014-15; last year's squad posted an 8-2-2-0 record against the North Division, with the regulation losses coming in Utica and Rochester.

All eyes will be on the goaltenders tonight as Chicago and Utica rank among the stingiest teams in the league; the Comets' 1.54 goals-against per game ranks as the best in the AHL while the Wolves are not far behind with a 2.17 goals-against average.

All four of the teams' netminders — Utica's Jacob Markstrom and Joacim Eriksson and Chicago's JORDAN BINNINGTON and MATT CLIMIE — ranked in the top 15 league GAAs as of Tuesday morning.
---
By The Numbers
5 – Seasons since the Wolves have posted a record this strong to begin the year; the 8-2-2-0 mark is the best through 12 games since the 2008-09 squad's 8-2-1-1 start.
10 – Power-play goals — of 11 total scored by the Wolves this season — that CHRIS BUTLER and/or JAKE CHELIOS have been on the ice for, with the lone exception being SEBASTIAN WANNSTROM'S overtime winner Oct. 31; the defensemen have helped significantly improve the team's power play, which is tied for seventh in the league at 20 percent efficiency (11 for 55).
3 – Regular-season wins needed by Chicago bench boss JOHN ANDERSON to move into a tie for fifth place on the list of the AHL's all-time winningest coaches; the 13-season Wolves veteran (nine of those in the AHL) currently has 359 AHL wins to his name and has his sights set on Terry Reardon (362) after passing Robbie Ftorek (353) earlier this season.
---
Follow The Action
Tonight's game begins at 6 p.m. and can be seen on The U-Too (channel 26.2). U-Too also can be found on XFinity's Chs. 230 (HD) and 360 (SD), RCN's Ch. 35 and WOW's Ch. 170. The game can also be streamed on www.ahllive.com.
Those away from a TV or computer can follow @Chicago_Wolves or @ChiWolvesLive on Twitter for live in-game play-by-play.
---
Player Spotlight
#42 Jake Chelios
Defenseman
Through just six games on the ice this season, Jake Chelios is off to the best start by a Wolves rookie defenseman in team history. His six assists in that time span beats former blueliner Jeff Dessner from the 2001-02 season. In his four appearances last season, Chelios only recorded an assist.
Chelios has also been placed into the Wolves power play by head coach John Anderson, and it has paid dividends as of late. When the 23-year-old is on the ice during the man advantage, Chicago's success rate is 20.5 percentage points higher. Chelios has been on the ice for six of the Wolves' 11 power-play goals this season.
The son of former Chicago Wolves defenseman Chris Chelios, Jake has now already created his own mark in the franchise's 21-year history.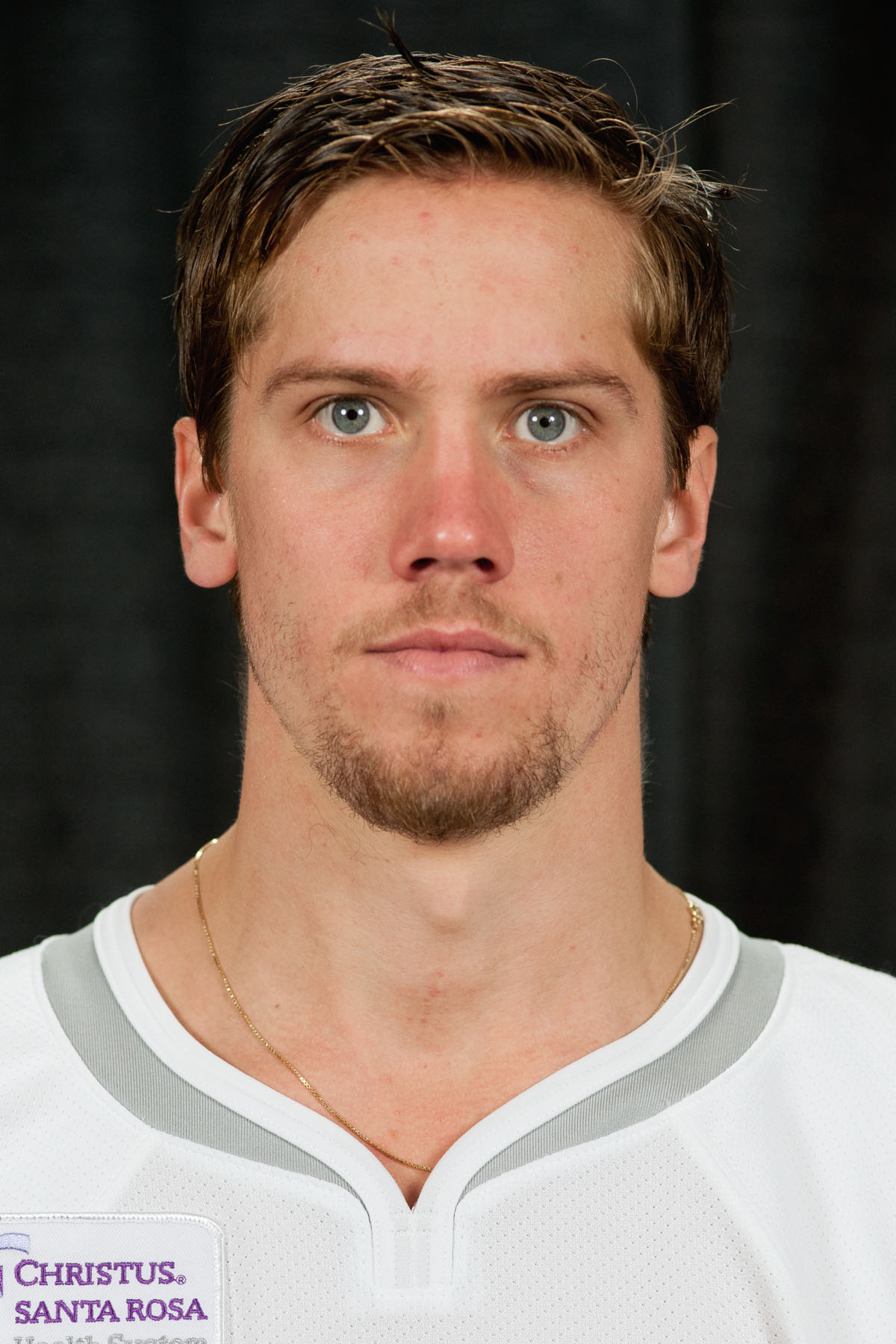 #33 Jacob Markstrom
Goaltender
Through seven games between the pipes, Markstrom is putting up freakishly good numbers for the Utica Comets. 
Of his seven starts, he has four shutouts, a 6-0-1 record, a 0.99 goals against average, and a .963 save percentage. He currently leads the American Hockey League in all of those categories except for wins, in which he's tied for second.
However, the 24-year-old netminder's lone loss this season — an OT faulter on Oct. 31 to Binghamton — was due to a successful power-play unit by the Senators. Three of the four goals on Markstrom — including the game winner — were on the power play. The Wolves need to once again find a way to capitalize on opportunities while on the man advantage to find Markstrom's kryptonite.