A victory today also would give the Wolves their first five-game winning streak since Nov. 7-16, 2013. Iowa has dropped seven games in a row, including the last six at home.
Sunday, March 29, 3 p.m.
Allstate Arena

Team Record:
21-42-2-2
Last Game:
1-4 L vs. San Antonio (March 28)
2014-15 Season Series
: 1-5-0-0
Last Meeting:
0-3 Home Loss (Jan. 13)
Team Record:
33-25-6-1
Last Game:
3-2 OTW vs. Milwaukee (March 28)
2014-15 Season Series
: 5-1-0-0
Last Meeting:
3-0 Road Win (Jan. 13)
---
Storylines
A victory today also would give the Wolves their first five-game winning streak since Nov. 7-16, 2013. Iowa has dropped seven games in a row, including the last six at home.

With four wins in the last eight days, the Wolves have pushed into ninth place in the Western Conference by points (73) and seventh place by points percentage (.562). None of the teams ahead of Chicago in the standings play today, which means the team can jump into a three-way tie with Hamilton and Milwaukee in points with a win today. The Bulldogs and Admirals have played three more games than the Wolves.

Chicago and Iowa are each playing in their third game in three days. It's the Wolves' fourth three-in-three this season and they havea chance for their first sweep since Jan. 6-8, 2012. The Wild dropped its first two games this weekend, which puts the team in jeopardy for its fourth consecutive three-in-three sweep.

The Chicago Wolves shrugged off a late third-period goal by Milwaukee on Saturday night and got a rebound goal from forward JEREMY WELSH 1:44 into overtime to earn a 3-2 triumph that extended the team's winning sreak to four games.
---
By The Numbers
.643 – The Wolves gave head coach JOHN ANDERSON a fine 58th birthday present with Saturday's 3-2 victory. That improved the franchise's record to 4-2-0-1 (.643) when playing for Johnny on his birthday.
.681 – The Wolves' points percentage (7-3-1-0) this season when playing three games in three days. This is Chicago's fourth of six three-in-threes. The team has not played one since Dec. 20-22 but now play three in the final four weeks of the season, including this weekend (March 27-29, April 10-12, April 17-19). They play at least one game against Milwaukee in each of those.
14.3 – The Wolves have converted 15 of their 105 shots over the last three games, which comes out to 14.3 percent shooting. They were due for a regression toward the mean after converting just 16 of 301 shots (5.3 percent) in their previous 10 games.
---
Follow The Action
Tonight's game begins at 3 p.m. and can be seen on WCIU The U (channel 26). The game can also be streamed on www.ahllive.com.
Those away from a TV or computer can follow @Chicago_Wolves or @ChiWolvesLive on Twitter for live in-game play-by-play.
---
Player Spotlight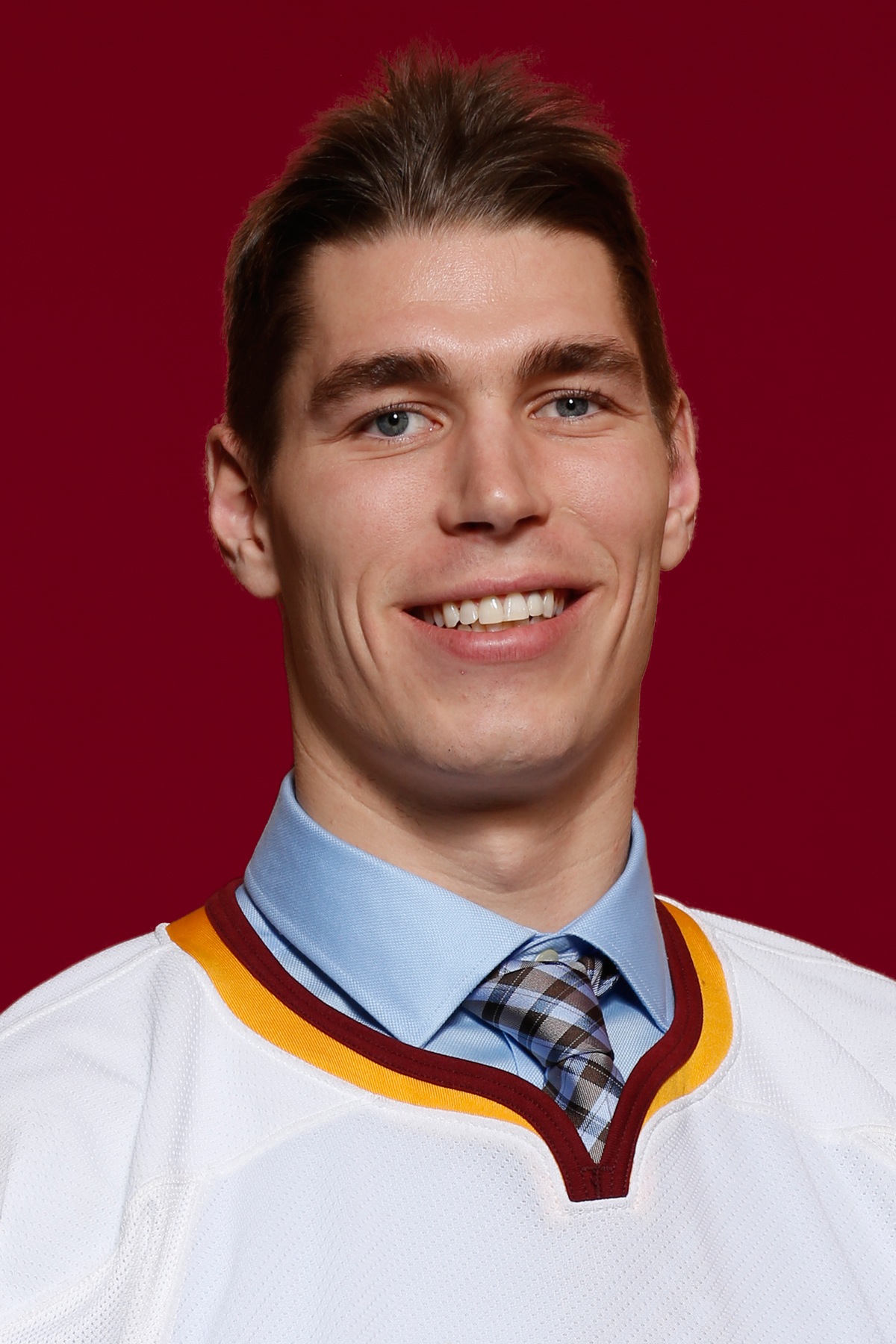 #25 Adam Cracknell
Right Wing
After mixing in productive games here and there to start the month of March, Adam Cracknell appears to be hitting his stride at the right time for the Wolves.
Despite not putting points on the scoresheet, Cracknell's tenacity and 100 percent effort on each shift showed on the ice. It's been evident in the last three games, tallying three goals and an assist. On Friday night, the 29-year-old clawed and scratched for every goal and brought a new level of energy to the Wolves as they exploded for eight goals. It marked his third multi-point game of the month and first multi-goal effort since May 1, 2014, in Game 3 of the Wolves' first-round matchup with Rocester in the 2014 Calder Cup Playoffs.
His veteran leadership and experience last year as the Wolves made a late season push to winning the Midwest Division could make all the difference as they continue to try to sneak in down this final stretch..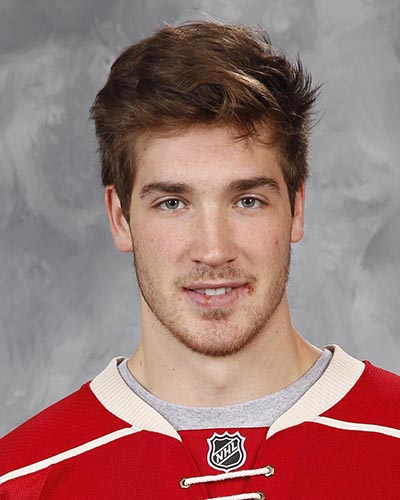 #4 Tyler Graovac
Forward
As the lowest scoring team in the Western Conference, Iowa's Tyler Graovac stands out as the only 20-goal scorer on the roster with 20 on the dot.
In the six matchups this season between these two teams, Graovac has racked up two goals and two assists. He leads the Wild in points overall as a member of the 20-20 club with 20 goals and 22 assists. His production has dropped off in March compared to recent months, recording just two goals and an assist so far through eight games after averaging around half-a-point per game or better in previous months.
The last time the Wolves and Wild met, Matt Climie posted a 20-save shutout. In order for that not to happen again with whoever sits between the pipes for the Wolves, Graovac and the Wild will have to dig deep in their final game of a three-in-three and find the back of the net.